Terminal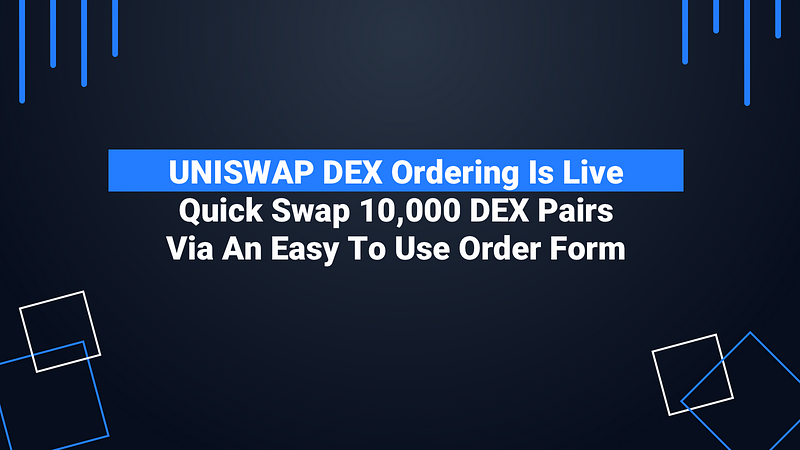 DEXes have exploded in popularity for the lightweight and quick way of swapping tokens. Unfortunately, this lightweight approach leaves most traditional crypto users wanting for a better system.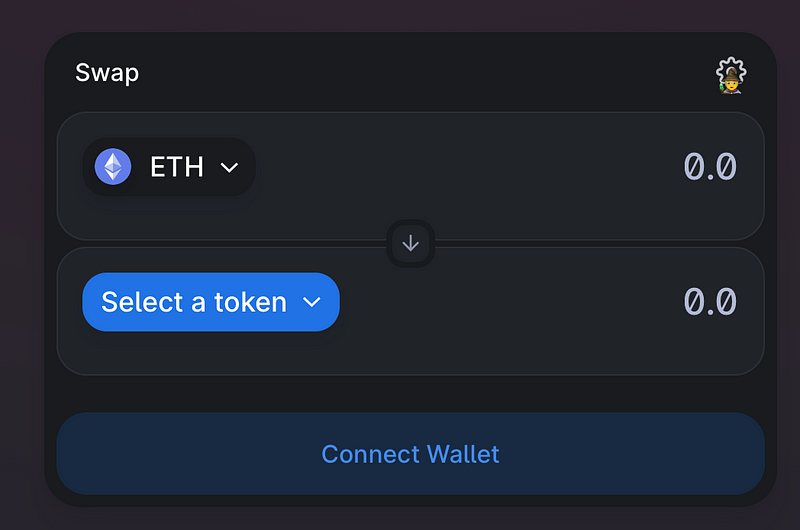 Crypto users have to deal multitude of issues:
No proper charting
No limit orders
No order management
Unreliable pricing of swaps
Hard to track all coins from one panel
But not anymore…
---
Click Here To Sign Up For Aurox For Free & Join 1000s Of Successful Traders
---
Introducing Aurox DEX Order Management
Aurox is the first full fledged DEX terminal to make your life as an investor and trader easier.
Our team continues to innovate trading solutions, and now, our users will be able able to chart, and trade over 10,000 Uniswap pairs using a simple familiar UI…. All completely FREE.
We've eliminated the complexities of Uniswap order management and created an UI that mimics the style and form CEX traders are used to, while also preserving the core functionalities of a decentralized exchange. Essentially, Aurox has lowered the entry hurdle for traditional traders and gave them the tools necessary to be a successful DEX trader or investor.
With just a few clicks:
View & Monitor Charts For 10,000 pairs
Chart and Save Your TA
Place Market or Limit Orders
View Gas Prices Before Executing A Trade
Quickly Input Amounts Via An Easy To Use Slider
No more guessing token prices, gas fees and needing 10 tabs open in order to monitor coins. Right from one screen you can swap, chart and monitor your orders.
---
Click Here To Sign Up For Aurox For Free & Join 1000s Of Successful Traders
---
And We're Not Done Yet…
This is a huge step forward to allow more traders to take advantage of DEXes, but it's only the first step for Aurox. In the next few months, Aurox will continue to innovate to bring additional functionalities, such as:
DEX based indicators
Order history management
Managing trades directly from the chart
Portfolio and PnL tracking
and so much more..
---
Click Here To Sign Up For Aurox For Free & Join 1000s Of Successful Traders
---