Partnerships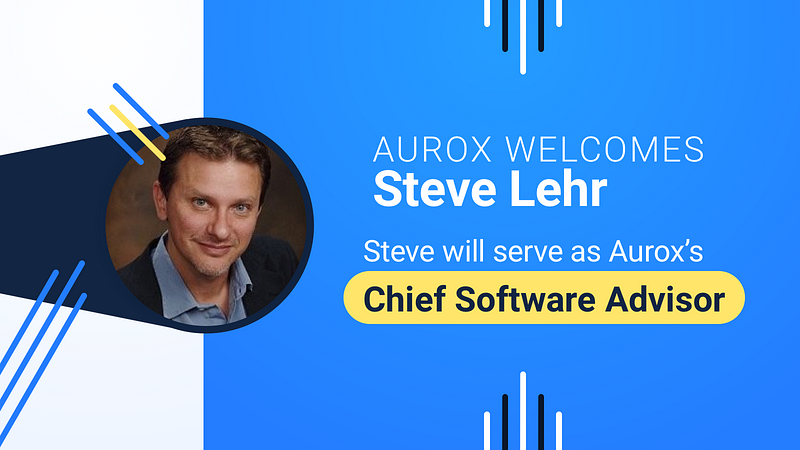 Official Announcement: http://www.marketwatch.com/story/aurox-names-founder-of-ringlead-and-technology-expert-steve-lehr-as-chief-software-advisor-2021-11-17-11152525
---
The Aurox Team has one more incredible new member, Steve Lehr! Steve will be joining our team as the chief software advisor, and we couldn't be more excited.
Steve's background is impressive, to say the least.
As a Silicon Valley native, he's worked closely with companies like Google and SalesForce. Using his experience from working with these giants, he founded RingLead.
Steve's drive for leading developers and creating companies has allowed him to grow RingLead to an 8 figure a year business. RingLead pioneered the Salesforce partner validation process and relationship. So it's no wonder that RingLead was recently acquired by a behemoth of a corporation called ZoomInfo.
We're so excited to receive help from such a driven, entrepreneurial, and knowledgeable person to speed up our company and development.
But we're not the only ones excited. Steve is too. Within just a few days of him coming on board, he wanted to make it official… By buying a blue URUS.. and no, I'm not talking about our token. The Lamborghini Urus.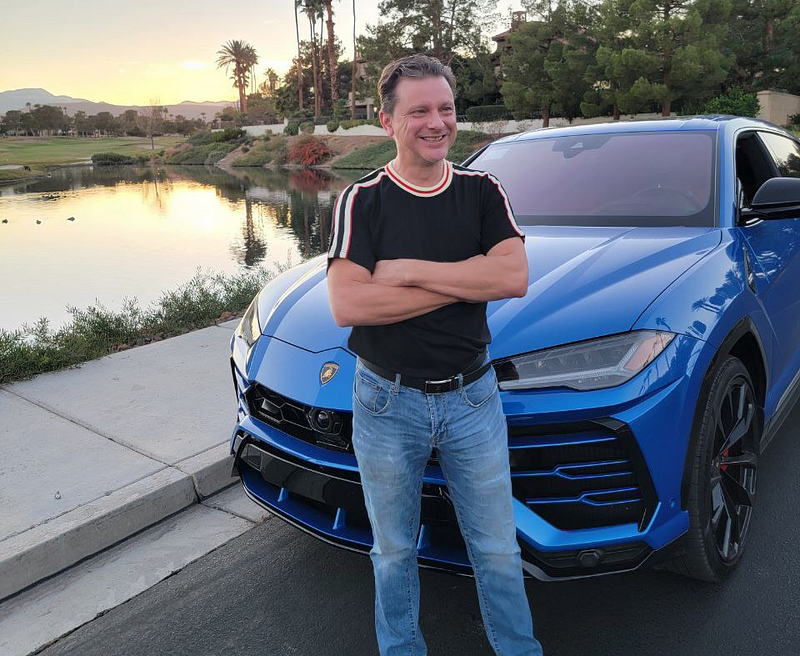 Aurox Nation, let's welcome Steve to our community. With his help, Aurox will grow to unprecedented levels and accomplish our goals: To become the de facto trading terminal for crypto.